Congratulations to Jan & Andy, whose wedding we recently photographed at Bristol Registry Office in Corn Street. The ceremony was followed by a boat trip around Bristol Harbour, and the reception was held at the River Station.
Andy is a member of the Bristol Samba Band, and his band were there to greet the happy couple as they left their wedding venue. A large crowd gathered to watch the band play, and Andy was invited to perform with his fellow band members. A lovely surprise for Jan & Andy's wedding day!
Here are a few images from Jan & Andy's wedding day:-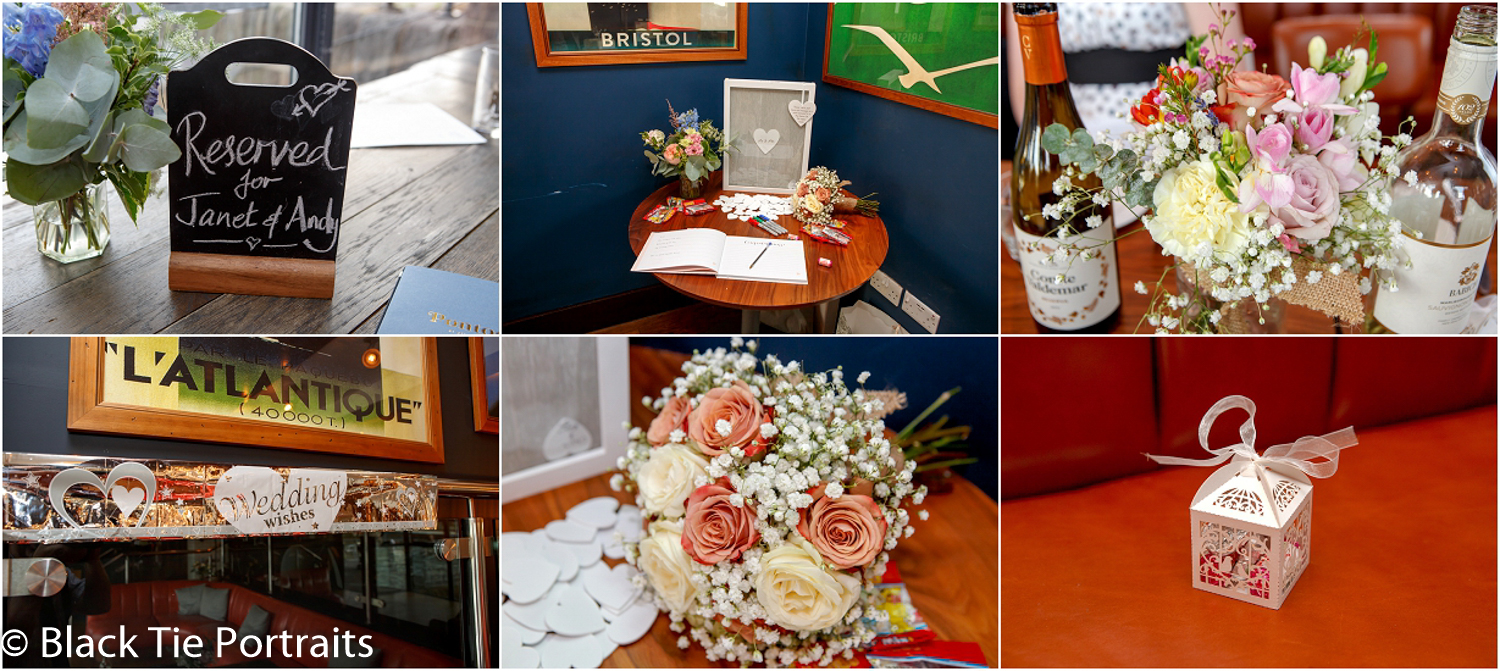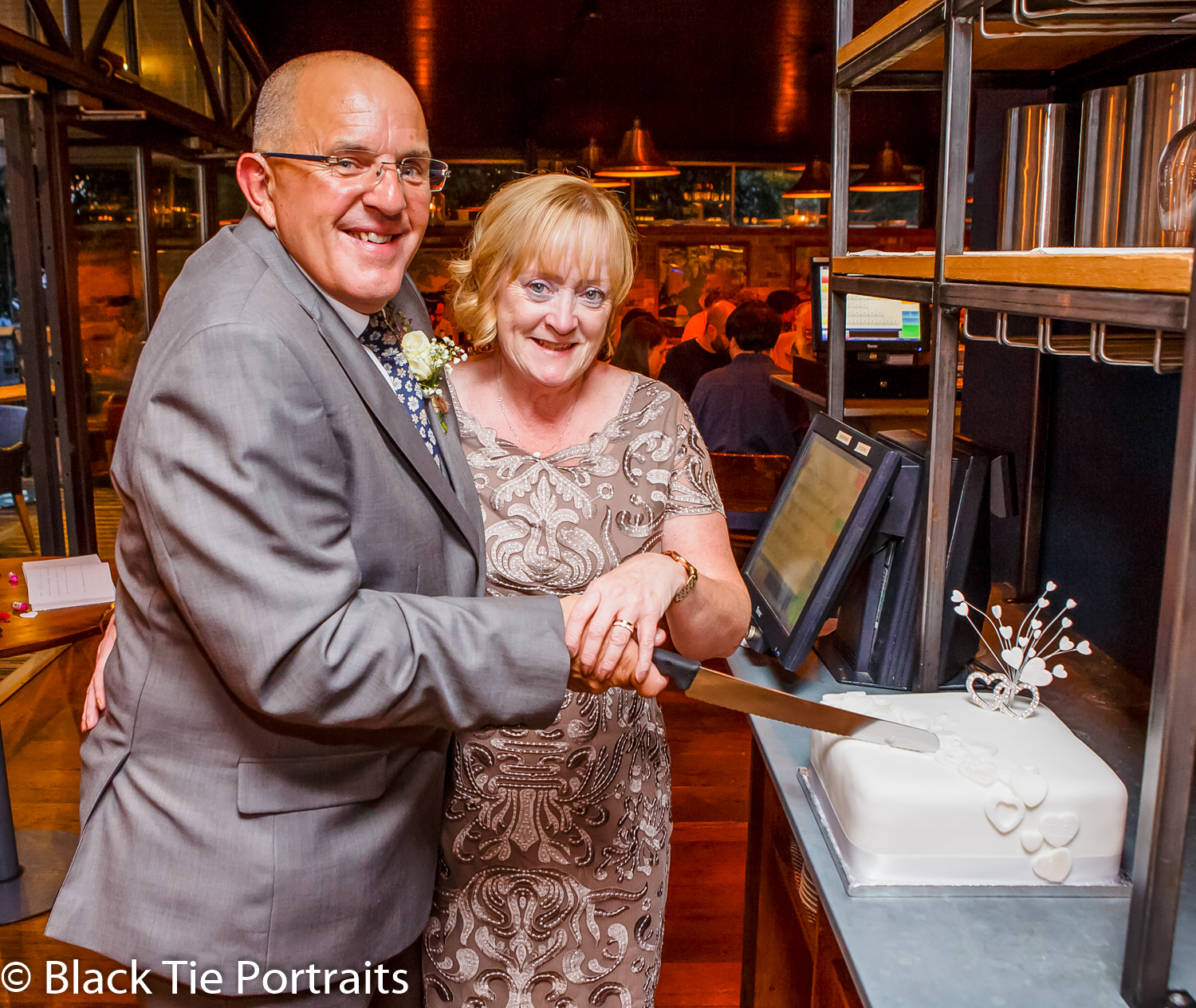 RIVERSTATION
Located on Bristol's iconic harbourside, Riverstation is the perfect place to enjoy breakfast, lunch or dinner all year round. With it's stunning terrace, balcony and unrivalled views of the river, it can only be described as one of the best alfresco dining restaurants Bristol has to offer.
https://www.riverstation.co.uk/